Beach List Direct Managed Lists
Liberal Democratic Donors
List Category
Over 2 Million active donors energized and ready to support progressive causes and candidates.
Click the star to add list to your favorites
Related Categories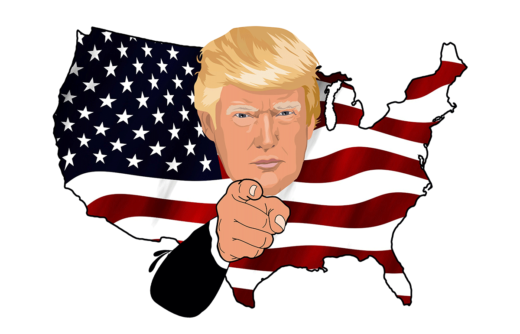 Our premier collection of conservative donor files reaching over 1.2 Million active conservative donors.
View Lists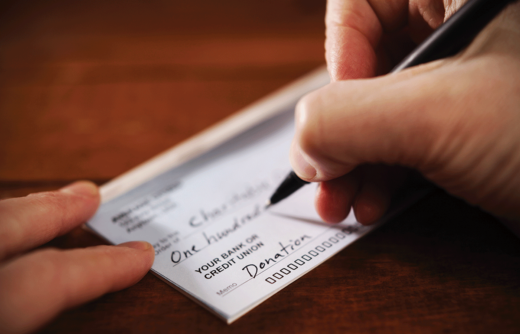 Donors to one cause often donate to 4 or more other causes.
View Lists