Managed Lists
Category List View
Alphabetical List View
Proprietary mailing lists managed by Beach List Direct are available for list brokers and list industry professionals. Our managed lists provide records in a variety of categories.
Jump to a list category below.
Jump to lists below by letter.
Click the star to add list to your favorites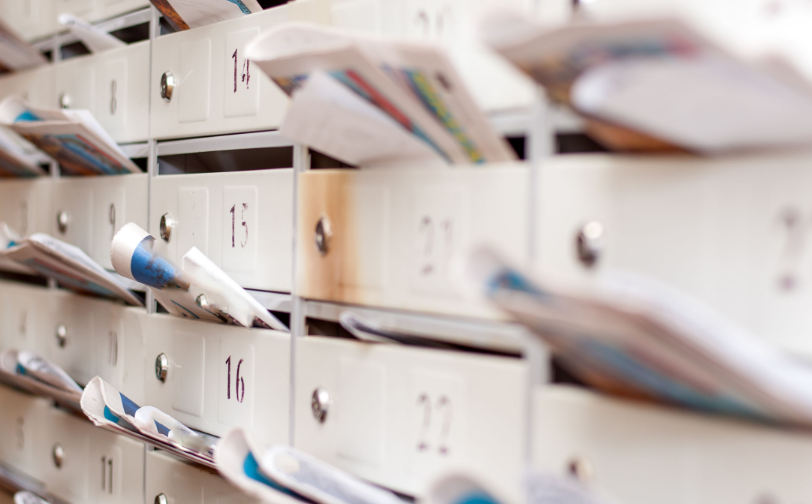 Supporters of our active armed forces and retired military veterans and causes.
Tap into our weekly feed of hard-to-reach new businesses, SOHO's and small business owners.
Include these growing and dynamic audiences in your marketing plans!
Donors to one cause often donate to 4 or more other causes.
Our premier collection of conservative donor files reaching over 1.2 Million active conservative donors.
Reach active online and mail order shoppers, including ailment sufferers, smokers, travelers, hunters, subscribers, LGBTQ, affluent and more.
Follow individuals as they continue their education, become employed, and make important career changes.
Reach prospects likely to have auto, life, health and Medicare supplemental insurance, as well as the unemployed and uninsured.
Over 2 Million active donors energized and ready to support progressive causes and candidates.
Target consumers during the life-changing events when they spend most!
Promote your medical center procedures and services to ailment sufferers, new movers and families in your area.
Reach growing households who are preparing, spending and expecting.